Selling Property
Residential - Ranch • Commercial Real Estate
For Sellers- From Starter Homes- to Horse Properties- to Acreage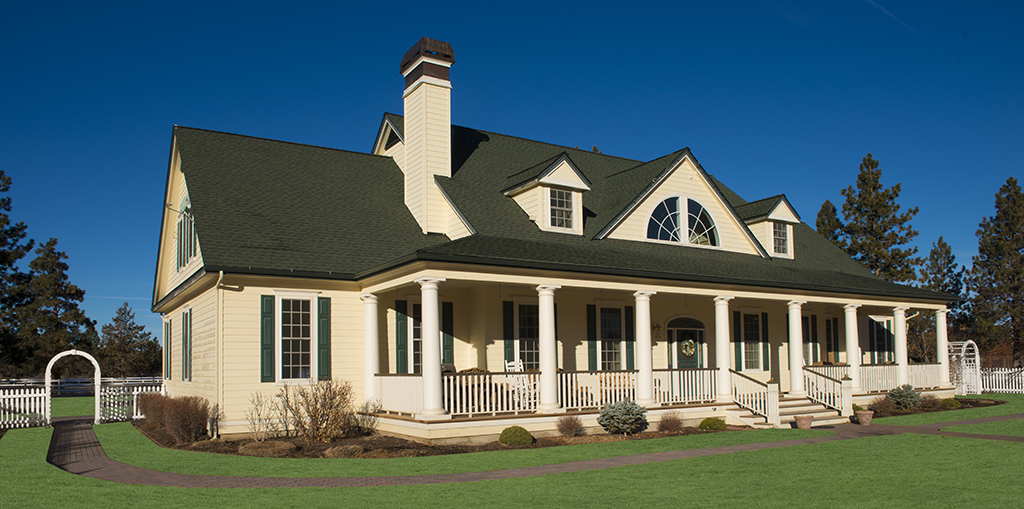 Selling your house is more than signing up to the professional listing service to place your home on the market. It is most likely the second most important financial decision you will make next to your initial decision when you bought the house.

That's why it's important to call Roland White, your Bend Real Estate Broker with years of local and regional market experience and knowledge. He will show you how you can maximize the sale proceeds of your home in the current market place and in the shortest period of time.

"I understand the important of getting your home sold for the right price and time is of the essence. That is why my Comparable Market Sales reports are accurate and dialed in the market comparing sold properties. This attention to detail gives accurate comparable sales data that will help and guide you to pricing your home perfectly in the current marketplace."

This comparable sales report in combination with a Customized Marketing Strategy, is the "One Two Punch" you need to get your home SOLD. He will structure a custom week by week sales strategy so you will always know what is happening in the marketing and sale of your home, and keep in touch with you on a weekly basis.

Contact Roland White today to find out how to receive an accurate and detailed Comparable market Sales Report for your home.


Here are four easy steps to help you get started: